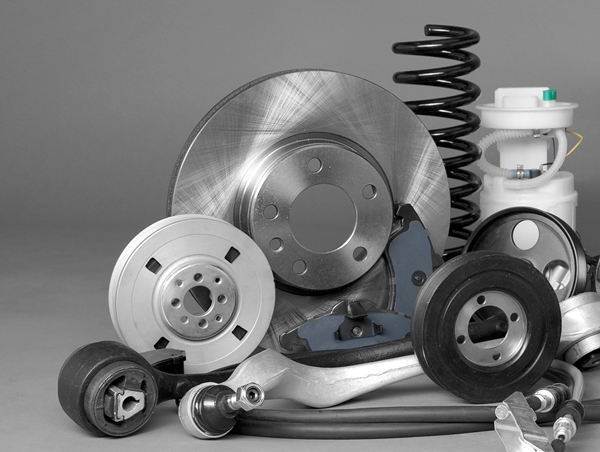 Hyams Autos fit quality brake parts to all makes and models at competitive prices. The rigours of stop/go motoring on today's roads can place tremendous demands on brakes.
ARE YOUR BRAKES IN WORKING ORDER?
A squealing or grinding noise when braking
Brakes juddering when applied
If the vehicle pulls to one side when braking
A grinding noise when brakes are off
A loss of efficiency during heavy braking
A high hard brake pedal
Rear wheel locking up on braking.